The Importance of Survey Forms and How to Leverage Them
Here's the importance of survey and how forms can help carry them out in a smooth manner.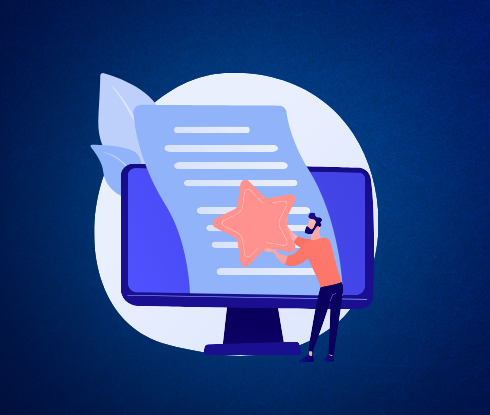 Thousands of businesses are running under the assumption that they understand what their clients want. This is far from the truth.
Under this assumption, many businesses continue to operate without the data they need to help them make better business decisions. Survey forms help in collecting important data. This data is useful for businesses and team leaders to make informed decisions about the business or organization.
Why is a Survey Important For Your Business?
As a business, it is important to understand that working under assumptions and not with factual data can be costly. There is a lot of trial and error, and this costs your business money, time and valuable resources.
I know you are thinking, survey forms are so ancient. When was the last time I took part in a survey? Wait, what is a survey? Well, we encounter them every day on our favourite websites. Actually, a survey isn't necessarily long and boring. There are different types of surveys under three broad groups; descriptive surveys, causal surveys, and exploratory surveys.
My favourite regular survey question pops up amidst cute pet videos on Youtube asking about my experience with ads on Youtube. So Yes, surveys can be ironic with a good team behind them.
1. Avoid Costly Software Apps
Survey forms give you the opportunity to understand your client better. It is simple, authentic, inexpensive and objective. With the levels of sophistication, technology has progressively reached, we have overlooked the reliability of a simple approach to business.
There is an app for everything. Quality is measured in stars. We are going paperless and frankly, virtual interaction is preferred over physical meetings. There are simple things even in the virtual world. Surveys are one of these simple things. Putting up a survey online is quite easy and promising. respondents in surveys appreciate a 'direct to the point approach. It is therefore paramount the surveyor administers simple questions that can be answered without deep thought.
Simple apps like google forms serve this purpose. Simple to use. Easy format. Google is accessible to anyone with a smartphone.
2. Creative Ways to Send Out Your Surveys
You want the most number of responses to gather as much data as you can; enhance your reach by knowing where your clients spend most of their time. In fact, surveys can demonstrate effortlessly that your business is keen to maintain close relationships with your clients.
a. Via Email
Email is the single most popular marketing strategy businesses use for marketing. 80% of adults around the world have an active email address; some more than one. This is in comparison to their activity social media use and even search engines. Collecting email addresses is easy in the era of online shopping. Inviting clients to join your mailing list for updates on new products is a surefire way to keep active communication with them.
A marketing email reaches both prospective and existing customers. A good email is bound to persuade a prospective customer to try out your products. On the other hand, existing customers under a business' mailing list will continue to bring business and give valuable feedback.
b. Social Media Posts
If your business is not on social media then you are slacking. You are missing out on the phenomenon that is E-commerce.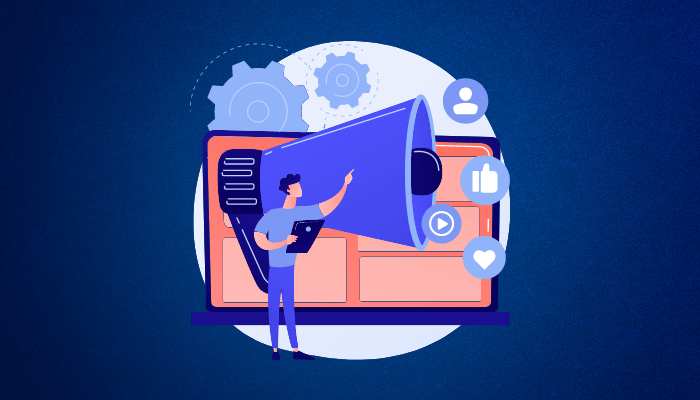 There is each kind of a social media platform; pictures, videos, audio-visual, discussions e.t.c. Communities formed on social media bring together businesses that deal in similar products. # Social media is a rich fertile ground for finding clients, engaging with them, and growing your brand. The vast network of people will connect your business to all you need for its success. LIke getting feedback through surveys.
The growth of a brand on social media is simple. One thing; Content. Content is King. By understanding who your customers are and what they want, you are able to generate content that sells. Content that sells gains traction from the engagement it receives on the platforms you are on.
Interactive content is the mark of a brand's customer relation. Customers are the respondents for surveys. Surveys are the firsthand roadmap pointers to happy clients. You get the gist.
You can start with creating discussions about your products in the market. Aggressive creative product promotions will drive traffic to your pages. A good example is the recent Weetabix and Heinz twitter collaboration tag that brought together the entire world food industry together. This was from their unusual breakfast suggestion under the tags #ithastobeheinz' and '#haveyouhadyourweetabix'.
From here, create survey forms to access the utility customers acquire from them. By virtue of being an engaging brand page, clients will have no qualms with clicking links you posts. This is because they are eager to know whats new with their favourite products.
Social media is a pool of vibrant personalities. Ensure to explain to your followers the value of filling a survey form provided.
How does this add value to me? Is this worth my time?
These are some of the questions I ask myself before clicking on a link. When it's explained prior, then I will happily help my favourite brand help me.
3. Link on Your Website
We've all come across a pop-up on a website asking us to enter our email address. Of course, the first impulse is to hop out of that website and find a less intrusive place for our needs.
I've got enough spam already! And a ton of promotional material that keeps getting in the way of my important mail. This is not the same for survey questions.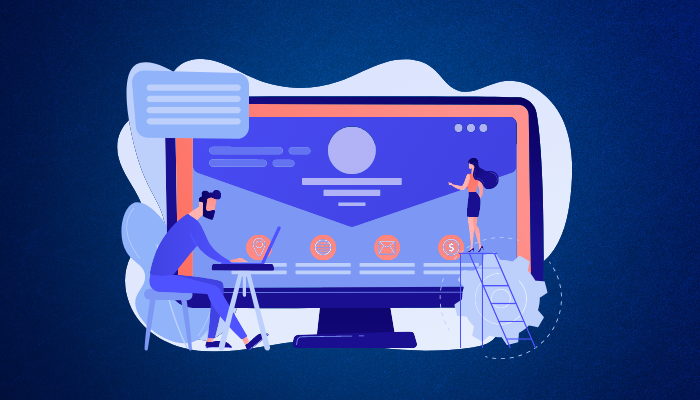 After reading an engaging article, it is no bother to answer a few questions. You want your target audience to actually have sufficient information in order to give useful answers to your survey. What does this mean? Give amazing content first. Invest in the quality of content you give your readers and give value for their time.
I will confess that I read a ton of instructional manuals on machinery. I appreciate a company that has readily available information. Just this morning my washing machine door got stuck with my favourite scarf in it. I just had to wear it, not any other. You know how you plan for something weeks ahead and you can't change anything. My outfit was on lock.
So I embarked on an online hint for how to undo the atrocity.
Well, I found a nice lady who had the solution to my problem. I followed her easy steps and well, I'm rocking my burgundy scarf as I write this.
My point is good content will make a client want to give back. Filling a form and writing comments is the kind of giving back I mean.
What Kind of Information Can Surveys Help You Collect?
The real question is what can't you? Surveys are a set of questions that are either close-ended or open-ended. These questions are what a business would want to know from their patrons.
Surveys help in improving products that are already on the market. A survey asking about the suitability and usability of a product will shed light on a manufacturer on where to improve a product.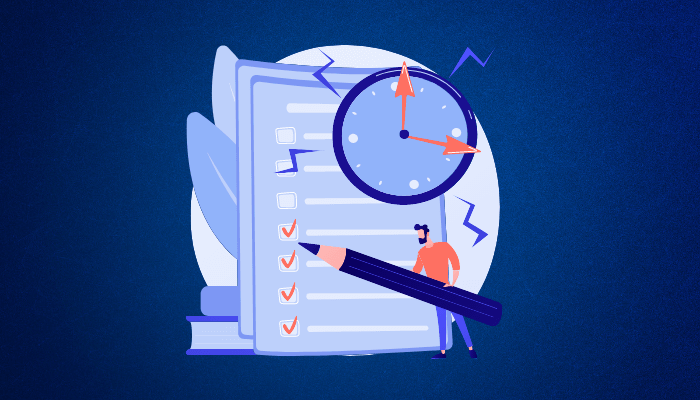 Customer service is vital to a business keeping clients happy. The customer is king and really the reason for any establishment. Well, if you have a service-based business, it is important to you your customers are treated with respect and the attention you envision for your brand.
Information from the survey can be incorporated into training employees. The customer experience is best curated from customer demands. A survey will give you the right answers to your questions.
Is my product creating value? Are my employees happy with their roles? How can the workplace be made better for all persons?
A survey will answer the question of quality for you as a business owner, corporate associate, or team leader. I think surveys, when well-curated, are the rawest and most accurate means for quality control.
Make informed decisions with feedback from your teams or customers
You make better decisions in business if you know what your customer wants. And what better ways to know than to ask right from your prospects and customers! Surveys are no longer boring questions, they are simple, fun and strategic when done right.
Conclusion
Are you ready to turn your business into a productive enterprise? Then Forms.io is your next big idea! Whatever platform you are running your website on, whatever kind of a business you are running.
Forms.io is your go-to solution with forms. With an integrated system that has been built with the customers in mind, you will get a free trial to test us out and see how we do! Click here to start your free trial today!