How to Improve Brand Awareness By Creating And Distributing Forms?
Here are some of the amazing ways to improve brand awreness by creating forms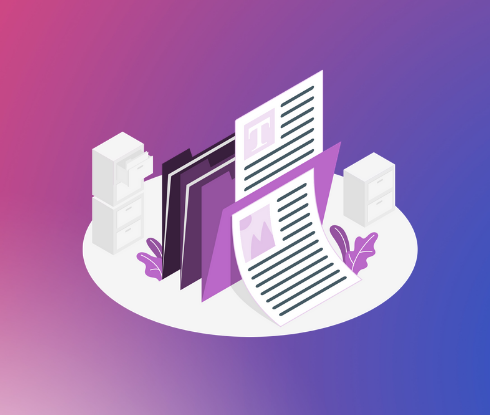 As an owner of a business, you are already aware that your brand is the most valuable asset of your business. Your brand helps you build memorable customer experiences and drives your sales.
While there are many ways of building your brand and expanding your customer base, most of them are expensive and utterly complicated. At 500apps, we thrive in simplicity and want your business to operate at its most effective level. This is why we want to share tips that will help you grow without necessarily breaking the bank.
In this post we look at forms as a major component in advancing your brand, and what you need to do to build a memorable brand identity to stand out from the competition.
How to Create Effective Forms For Your Business?
1. Make Your Forms Easy to Use
When you are creating forms for your clients, one of the things you should really put into consideration as a priority is to make your forms easy to use. This is due to the reason that you want to simplify your client's journey. When you make it simple for them to submit their information or contact you via forms, they are bound to interact with you more and this will ultimately help build your business.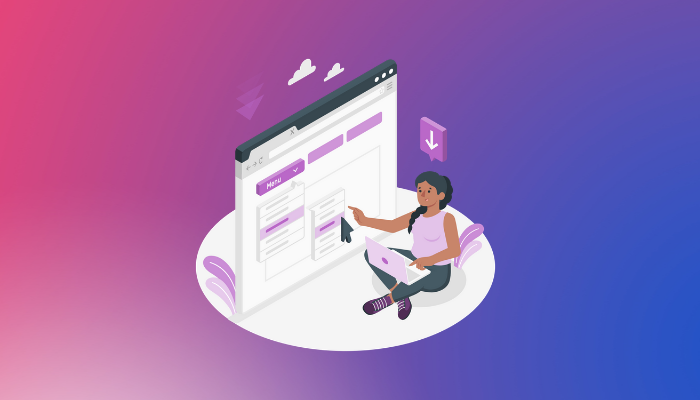 2. Place Them Strategically on Your Website or Other Areas
Without any doubt, how you position your forms on your website eventually matters. Well, position forms of course are easier to find and they do not give your customer a hard time dealing with them. When your potential customer has to skim through pages and pages to find your contact form, for example, that really puts a barrier to communication and they are bound to drop-off before even contacting you.
3. Use Fonts That are Easy to Read
another trick to make the interaction between you and your potential clients easy is to use fonts that are easy to read. While a bit of flair isn't bad, too much flair will drive away your potential leads as it makes your content hard to read and makes you look unprofessional.
4. Make Your Forms Objective
your objective or purpose of creating a form should be clear. Sometimes potential leads are confused as to what form to use to contact you for a specific reason. This may lead to some of them abandoning or even leaving your website and going for your competitors.
One of the most effective ways to make your forms carry a clear objective is to give each and every one of your forms a clear title.
5. Share Your Forms With the Right Audience
you want your forms to be effective, and the simplest way to do this is to make them land on the right eyes. For example, if you are doing a survey on all your employees and you need them to fill out a certain form, then you should send out the form only to this audience and not anyone else as it would appear irrelevant.
If you are a business, you have probably segmented your audience into email lists. You can create specific forms and share them with these lists to make the most effective.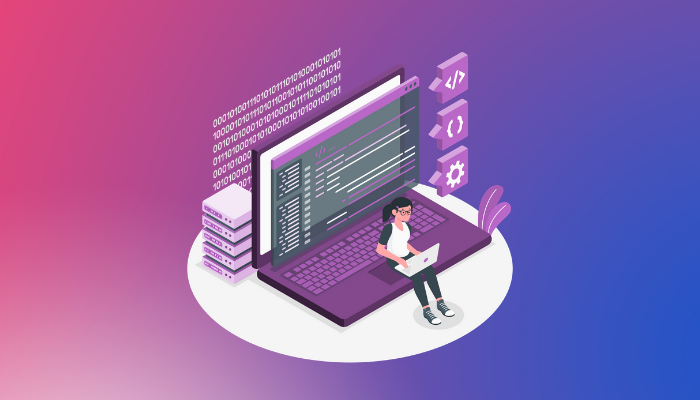 Important Factors to Consider When Creating Your Brand Forms
when creating your forms, always make sure that they;
they provide value - they give the user a reason to fill them out. Every time someone lands on your form they have a reason to fill it out.

They are easy to use - easy-to-use forms make the life of the potential lead easy. Make sure you make forms that are easy to use and do not give the lead too much work.

Are compatible with all devices so that not to limit users. When creating forms, you need to make sure that the forms are compatible with all devices. There is evidence to suggest that there is an increasing number of people who are accessing the internet on their mobile devices and hence the need to make sure your forms are mobile-friendly.

They carry your brand voice/tone - ask yourself, this, do your forms represent your brand? Your forms should be designed to represent your brand. If they are hosted on a third-party application like google, make sure that the forms carry your logo and consequent branding.
What Should Forms Contain?
Different forms should contain different information depending on what you are creating them for.
For example, contact forms should have titles such as names, email, and purpose for contacting the person.
Other types of forms should contain information that is objective and geared towards making the user take appropriate action.
When using a form creator, create those fields that contain information that you want your audience to relate with and act on.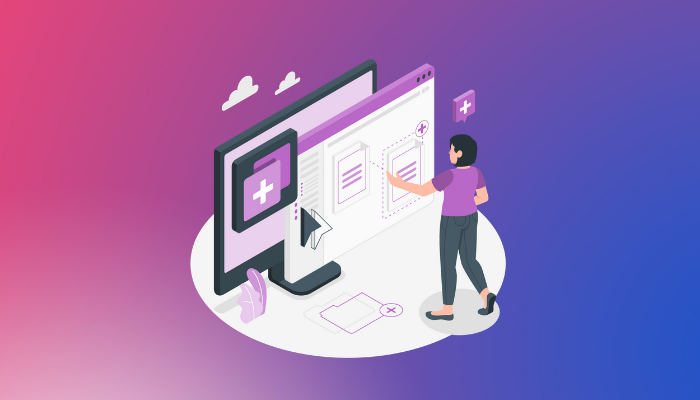 How to Effectively Distribute Forms to Advance Your Brand
after creating your forms, the next step is to distribute your forms to your audience. But how do you effectively do this putting into consideration that your audience is lurking in different places?
Via email

on social media - using social media platforms to reach your audience is one of the most effective ways to make sure that your reach is wide enough. Whether you are looking for new business leads or sending out a survey, social media is the go-to place.
Forms.Io Offers the Ultimate All-in-one Solution You Need
the best way to understand the effectiveness of forms in advancing your brand (if it's something you haven't tried yet) is just to create one; and where better to start than with forms.Io!
This is a new and totally added to the 500apps family which helps not just create simple forms but also advanced surveys in just a few clicks. With forms.Io, you will enjoy advanced drag-and-drop ease to allow you even with no technical ability to create the best forms for your business. Whether you want to add a simple contact form on your house cleaning website or send an advanced survey to your email list - forms.Io is your go-to app - and we are giving you a 30-day free trial to see it for yourself.