9 Best Features of the Form Builder Tool
To create the best engaging forms, you need to consider high-end features to build them. Read the article to find the best features to make an online form.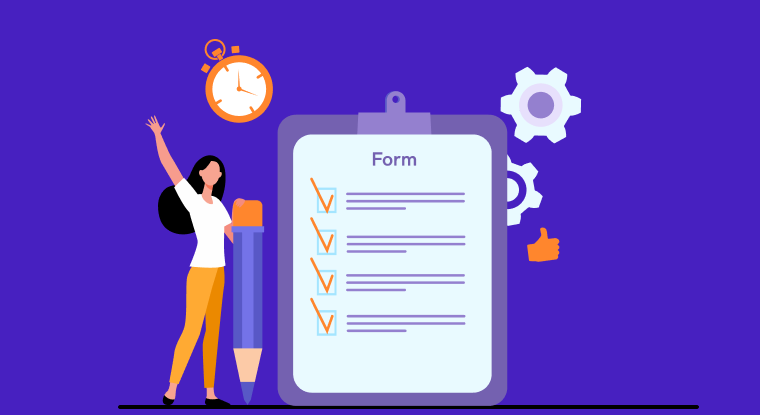 Information exchange is the driving force behind everything. The famous scholar "the only true wisdom is in knowing you know nothing." I think that's where forms drew their inspiration.
You get to know your customers, their expectations and experiences with your brand through contact forms. Through forms, you conduct surveys on new and old concepts.
Best Features of Form Builder Tool
1. Offer the Powerful Drag-and-drop Feature
There is so much information we want to acquire in a single form. These fields need to be organized with the comfort of the respondent in mind. The intuitive flow of questions and fields ensures the client doesn't get irritated or have an incoherent train of thought.
The drag and drop function is easy to use for the creator. It gives creative freedom to experiment with different outcomes in a form. As opposed to coding, this feature breaks the monotony of boring forms with no extra expense.
2. Custom Fields
A perfect form builder or survey builder should allow you to customize each field to fit your imagined vision. The template of your choice will have some fields you don't need and leave out others. A Customizing feature will add personality and brand swagger to your forms. Custom fields are also a differentiating factor for different designers within your firm. They give the space for detailed and practical creative execution.
3. A Form Builder Should Have an Effective Email Auto-responder
Annual forms are simple transactions. Issue form, direct the respondent on how they fill out the form, and finally receive the basic information given for analysis. A builder that lacks an email responder typically withdraws the last step. Knowing when a form has been successfully filled is crucial for targeted campaigns. The volume of forms filled indicates the quality of traffic your site receives and how committed the readers are to your brand.
4. Responsive to Multiple Devices
Ensure that your forms are mobile-friendly and work on all devices Your customer pool is widely variant. People from all walks of life and different choices in information mediums. A perfect form builder should be responsive to all devices available on the market.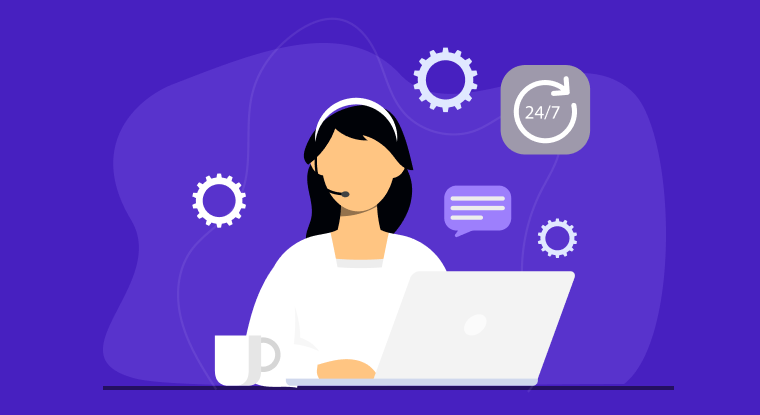 Losing out on mobile users is a death wish for any business. Convenience is the name of the game. If you miss out on mobile users, you need to upgrade your form builder software or form maker.
5. Easy to Embed
The forms you create need to embed into your site. This means that it should appear synonymous with what you started on the form creator site. However, this does not mess up your site theme; everything blends in together when properly embedded.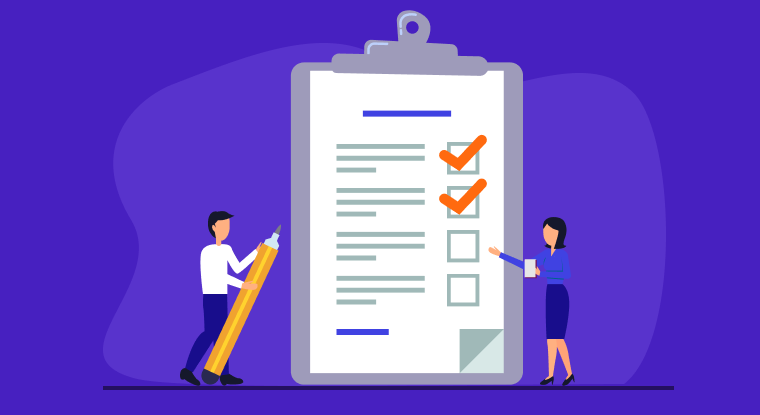 6. Accept Payments
I believe you have encountered payment forms on your mobile apps. A form builder that works for your business should have in its payment systems. It takes a lot to create your product, market and sell it to your customers. It only makes sense to have a smooth payment system when the client makes the decision. It is the goal! Well, a form builder that supports payment facilitates subscription services, pre-order services, and similar models of sales conversions.
7. Integrates with Many Apps
We are living in a diverse world where there are thousands of applications. You need a form designer app that is not restrictive and one that is compatible with the many applications out there without the need for custom coding.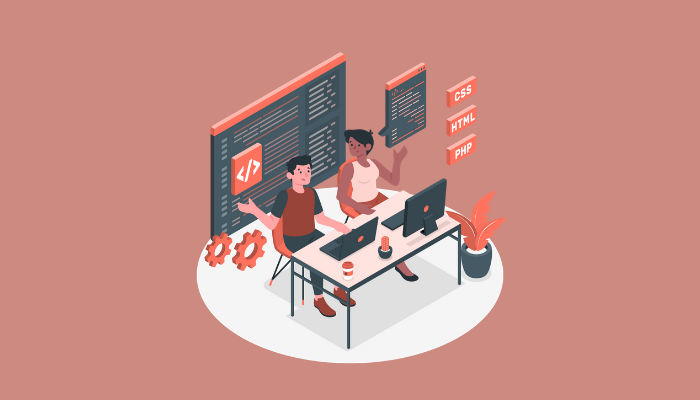 With a diverse clientele, it is extremely necessary to have multiple channels to provide your services. Your form builder needs to bring together rather than diverge your business components.
8. Multi-Page Form Builders
This is often overlooked in choosing a form builder. Split your forms into multiple pages using wizard form and display completion progress bars. In this way, one does not have to get stuck in one question yet there is sufficient information for the questions ahead.
9. Save and Resume Later
Sometimes you are in a hurry to go somewhere or your form creation task may get interrupted - this is why you need a form builder app that auto-saves your work so that you can resume later without losing it.
Why Do You Need Forms for Your Business?
Forms are essential to everyday business activities. Acquiring contacts, product enquiries, pre-order forms, delivery information, and much more. It is the same for corporate and other teams to keep every activity on record. A robust form builder software is paramount to capturing data and maintain existing information.
Forms are designed to keep information that is related in a central location. It only makes sense to have a database for similar forms for easy analysis, reporting, and retrieval.
By nature, forms are used to create local data centres for the subject under study. Analysis of incoming forms sheds light on their effectiveness in the long run. A good form builder software needs to let you in on incoming information so rising concerns are nipped at the bud.
Coding Your Forms Vs Form Builder Software
Form builder software apps are better - they save you time and offer better quality. They are also cheaper. Coding requires a budget. And time. You first identify what you want and set out to find a specialist coder in the same. It costs a pretty penny to get a coder to create payment forms that are frequently needed in an enterprise. It is not sustainable financially. Simply put, let's leave coders to handle more significant issues that aren't just formed; it's 2022.
Besides, they put in their expertise in creating form builder software. Going to the mall to grab a snack bar is fine, but clinking at a vending machine; is way better. Form builder software eliminates the tedious traditional methods and some. For starters, there are hundreds of software to choose from. There is something for everyone; Do You need allergy information from a party? Create an allergy information form. Just opened a new store? Get organic feedback from customers as they make their first order. While at it, get their contacts for your mail list. With form builder software, you get flexibility and convenience at the click of an icon.
Conclusion
Are you ready to create the best forms for your business and take your business to the next level?
Forms.io offers the most comprehensive solution you will ever need, putting together many powerful features. Forms.io combine all the above-discussed competencies. These are the full arsenal you need to navigate your business towards the heights you project it towards. Organised databases and information channelling systems are impressive to customers, prospective partners and corporate collaborations. Forms.io by 500apps give you the leverage you need for a successful business and or team!'
#1
Create custom forms from scratch with drag and drop builder
#2
Simplify the form-filling process for any user with conditional wizards
#3
Use pre-built teemplates to create forms faster
#4
Integrate forms into websites with securely
#5
Capture and forward responses seamlessly
#6
Automate advanced workflows using built-in business process management software, BPMApp
#7
Filter and export responses to CRM tools for sales lead qualification
#8
Collect payments securely using Stripe, Paypal and other payment providers
#9
Unbelievable pricing - the lowest you will ever find
#10
Everything your business needs - 50 apps, 24/5 support and 99.95% uptime
Join the SaaS Revolution
All-in-One Suite of 50 apps

Unbelievable pricing - $14.99/user

24/5 Chat, Phone and Email Support