Should You Use A Free Form Creator?
Online form creators are on the rise, and more businesses are looking towards using these digital forms.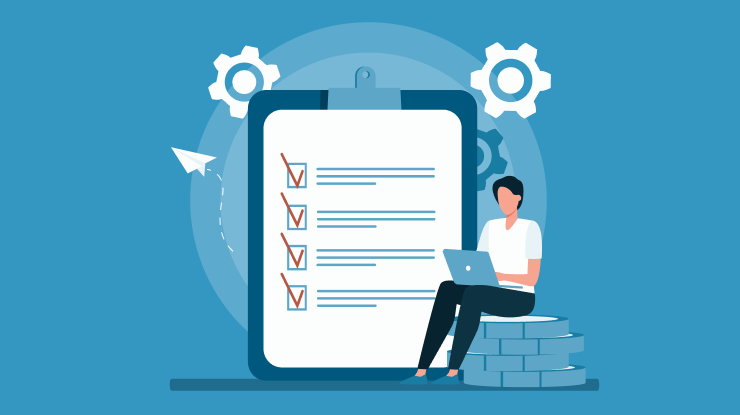 Online form creators are on the rise, and more businesses are looking towards using these digital forms. However, businesses' biggest challenge is they're constantly bombarded with promotional messages from vendors offering online form services. So, this makes it confusing to choose. But this shouldn't be difficult if you know what you are after. All you need to do is to weigh your options against the exceptional features they offer. While doing this, you may wonder whether you should opt for a free form creator or simply pay for one.
Most businesses think that form creator might do the job, so there is no need to pay for one. This is a wrong assumption since there is a huge difference between what a free form creator offers and what a paid version offers. This page will help you understand why it's important to settle for a paid version.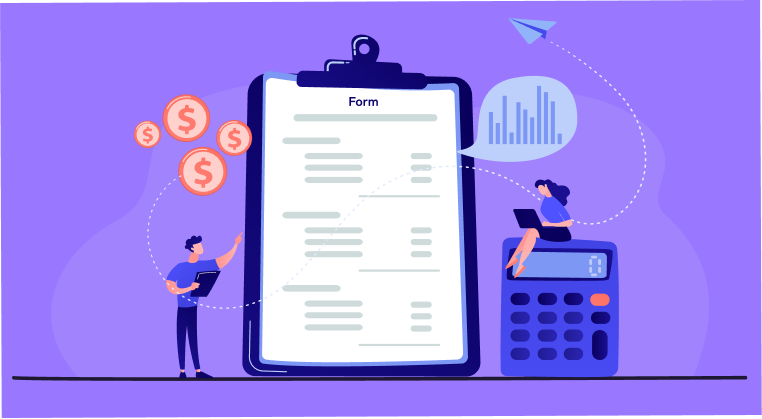 Using A Free Form Creator Over A Paid One Could Cost You. Here's Why:
Like any other tool used for business purposes, you can easily integrate most digital form creators into other applications and tasks of the business. But what are these online form creators, and how can they help your business?
Online form creators are application-based tools that provide users with an effortless way of creating online and digital forms without coding. Depending on the vendor you use to buy your online form tool, the software price will vary, and that it will offer distinct features. Some vendors will provide you with a free version of their software, while others will only have paid versions. So, which is the ideal version for your business needs? Should you save some money and sign up with a free form creator or simply pay for one?
Benefits of Paying For A Form Creator
Paying for a form creator is the way to go. However, going for a free form creator means that there are certain benefits that you will be missing out on. The software you use will not be fully functional, and it won't benefit your business that much.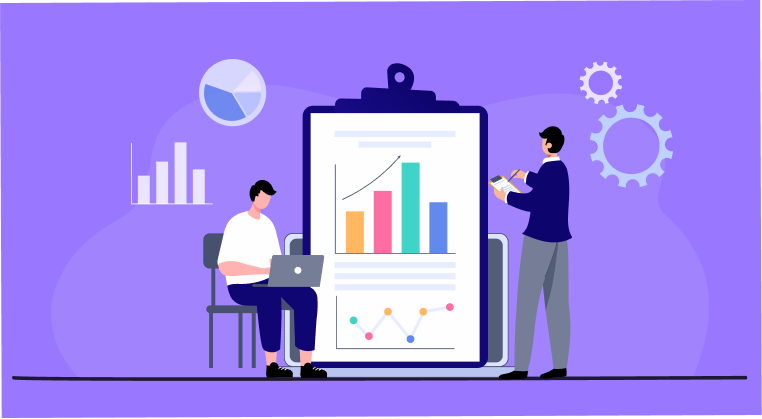 Some of the perks of a paid version of a form creator include:
Ease of Usage
Paid form creators are more engaging due to their ease of use. They offer you ideal features that give you an easy time using the tool. For instance, you can quickly drag and drop items as you wish and generate a form depending on your preference. One recommended paid software here is Forms.io. This tool has even gone the extra mile in providing you with ready templates to use. As a result, you don't have to worry about coming up with the right design or waste time trying to create a form from scratch. Forms.io has helped you overcome this hassle.
Customization and Modification
Another reason why paid form creators are worth investing in is that they can be customized and modified to suit your business needs. Customizing your form creators helps to give your brand a more professional look. You can do a lot here, ranging from changing fonts and text sides to adding new rows and columns.
Powerful Analytics Tools
While a free form creator can help you collect the data you need from your prospects and customers, this data is useless without tools that help you analyze it. So, it makes much sense that you should pay for your form creator because you can integrate other applications that will help you analyze data and make sound decisions.
Save Now, Continue Later!
Another exciting feature that reliable form creators offer is that your respondents can save fill their information partially and resume later to complete at their convenience. This is a feature that you might not get in a free form creator. Your respondents will get tired of the constant need to start afresh when filling out the forms you send them.
Integration With Other Apps
Most free form creators will only allow you to integrate a few third-party applications. It's frustrating because it limits you from adding other applications that would have helped your business perform better. For example, integrating with a communication tool can help you share reports with your teams. But this might not be possible when using free form creators.
Should You Use A Free Form Creator or Pay For One?
Paying for a form creator is the way to go. There is no reason to use software that limits you from taking advantage of exceptional features that would have helped your business understand your customers and prospects better. We've even tipped you on one of the best online form creators you can try – Forms.io. Try this tool today, and remember to share your experience.
ALL-IN-ONE Suite of apps to enhance your team's productivity